Tire Rotation Service in Oxford, PA
Have you recently experienced that heart-stopping slippage on a sharp turn? Maybe your tires just haven't been gripping the pavement like they used to. If this resonates with your current situation, then you might be in need of a tire rotation! Our Service Department is well-versed and is ready to get you back on the roadway with the pinnacle standard of traction. All you have to do is pull into our service bay at Mitsubishi of Oxford! We are located at 2158 Baltimore Pike in Oxford, PA, and look forward to your visit.
Your morning commutes and after-school carpools can cause severe damage to your rubbers, and unfortunately, that wear does not happen evenly. Several factors, such as the type of the vehicle, road conditions, and your own driving habits can all cause uneven tire wear. For example, on front-wheel-drive rides, those front tires will tend to wear out much faster because they are receiving the brunt of the power and pressure. For a better estimate of when you should stop by, you can always take a peek at your Owner's Manual for a manufacturer's recommendation. It is generally recognized by mechanics that you need a rotation every 3,000-6,000 miles. This allows you to get the most out of your current set without having to fork out the cash to replace each tire one by one.
Getting a tire rotation is easier than you think! To schedule an appointment from the comfort of your own home, simply navigate to the top of your screen and select the Service tab. Once you achieve that, select Schedule Appointment right below and you are well on your way to getting the whole process started! Of course, if you prefer, you can always just give us a call and one of our friendly staff members will have you all taken care of with an appointment. If you have any questions as to what goes into the rotation process, or simply want to know if you need one, you can use our Ask a Tech Form. With this, you are able to get in touch with one of our expert mechanics with any questions and concerns you may have just fill out the required fields and we will get back to you as soon as possible.
Are you in desperate need of a tire rotation service in Oxford, PA? Swing by Mitsubishi of Oxford as soon as today! We will get you in and out in almost no time!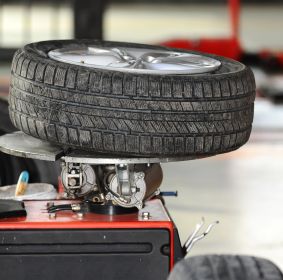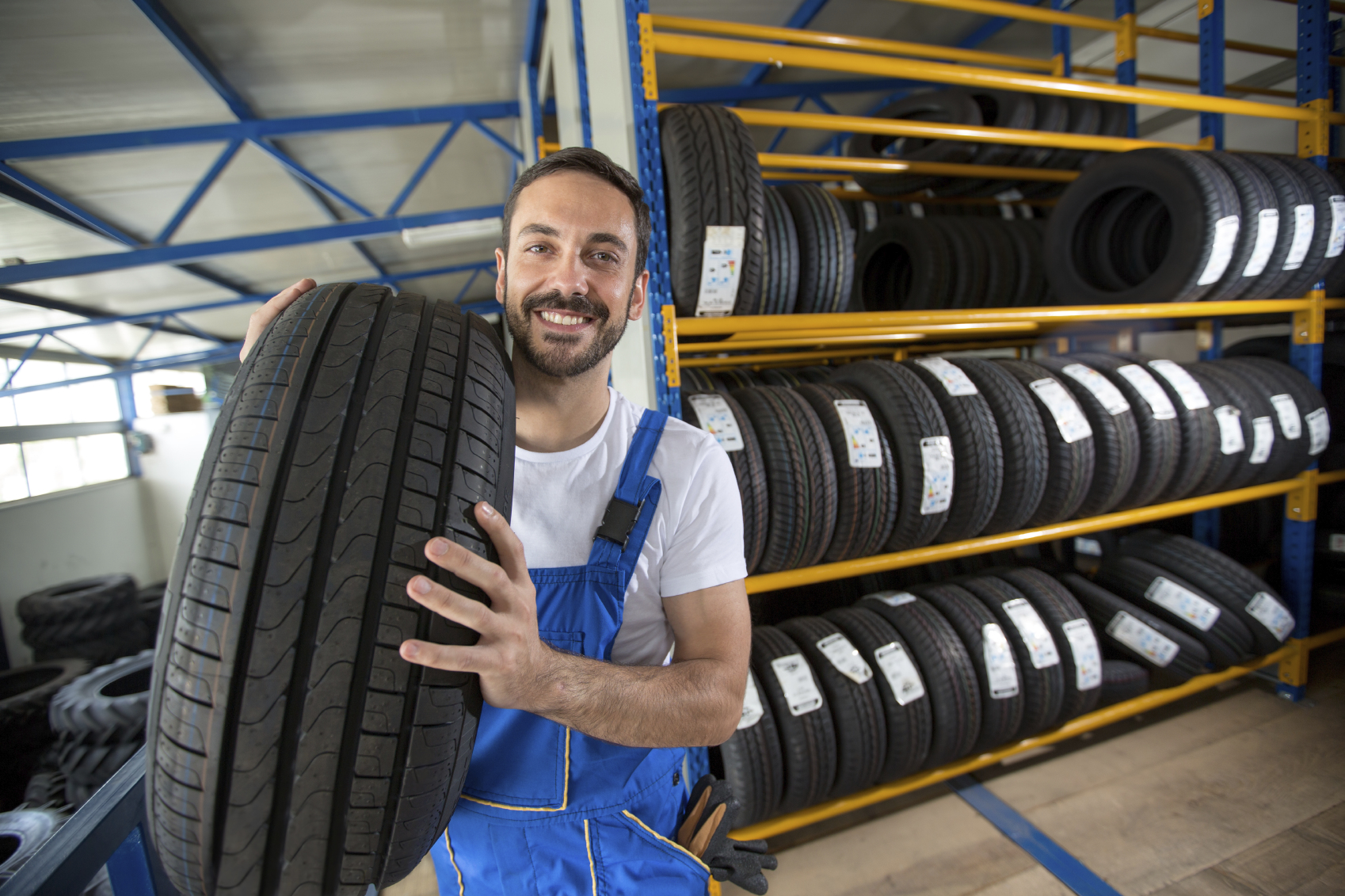 Service Hours
610-932-4646
| | |
| --- | --- |
| Monday | 7:30 am - 6:00 pm |
| Tuesday | 7:30 am - 6:00 pm |
| Wednesday | 7:30 am - 6:00 pm |
| Thursday | 7:30 am - 6:00 pm |
| Friday | 7:30 am - 6:00 pm |
| Saturday | 8:00 am - 4:00 pm |
| Sunday | Closed |
Testimonials
Love the variety of cars!
7-8-2019
5 Stars!
5-14-2019
5 Stars!
5-4-2019
5 Stars!
2-16-2019
Always appreciated the service we've gotten!
12-29-2018
5 Stars!
8-25-2018
Outlander sport
9-14-2016
Happy So Far
6-15-2016
Read More