Oil Change Service near Quarryville, PA
Service Hours
610-932-4646
| | |
| --- | --- |
| Monday | 7:30 am - 6:00 pm |
| Tuesday | 7:30 am - 6:00 pm |
| Wednesday | 7:30 am - 6:00 pm |
| Thursday | 7:30 am - 6:00 pm |
| Friday | 7:30 am - 6:00 pm |
| Saturday | 8:00 am - 4:00 pm |
| Sunday | Closed |
Whether you're driving a sedan, SUV, pickup truck, or another preferable vehicle, having your oil changed can make an essential difference between proper mechanical operations and ineffective performance. At Mitsubishi of Oxford, we make sure to provide expert maintenance. Stop by our dealership to learn more today.
Why is an Oil Change Necessary?
Instead of letting your oil run low to the point of burning, it's best to have a procedure completed to refill it. This almost always involves replacing the oil filter. While the process is one step, it's better to understand the rationale behind it. As oil remains low or completely runs out within the engine, it forces other mechanical parts to take action in order to compensate for the loss. The end result is that these components wear out faster, sometimes even to the point where the engine may fail. As a result, a full powertrain replacement must occur. While the process of having your filter replaced and new oil added is typically inexpensive, a completely new installation could cost thousands of dollars. Having new fluid put into the engine is thus an effective option for both mechanical and financial reasons.
Warning Signs
There are several ways to tell if your oil supply is low, or at risk of running out completely. For one thing, if you have a vehicle equipped with an oil change warning light, it should turn itself on to alert you to the fact that your supply needs to be restored. When this happens, give us a call immediately and our Service Department will be sure to respond as soon as possible. Also, you may notice a foul smell emanating into the automobile's interior. This could be a sign that your oil is beginning to burn, which might also indicate that a leak is present. Plus, a rumbling or grinding sound may be audible as your engine suffers from the negative effects.
Why Mitsubishi of Oxford?
At Mitsubishi of Oxford, our certified technicians come well-trained to handle various challenges that come their way. For your financial benefit, we typically have money-saving service specials on various options, including synthetic oil changes. Plus, our convenient service hours create numerous times for you to be able to visit us. If you're presently unable to get over to our dealership, it's not an issue. Utilize our online Service Appointment form under the Service & Parts tab on our website to schedule a time that works with your schedule. We'll be motivated to get you into our dealership and out on your way quickly with efficiency!
Our Service Department is dedicated and experienced enough to have a full understanding of the dynamics of oil change operations. Located at 2158 Baltimore Pike in Oxford, PA, we look forward to serving our community and beyond. Stop by to learn about an oil change service near Quarryville, PA.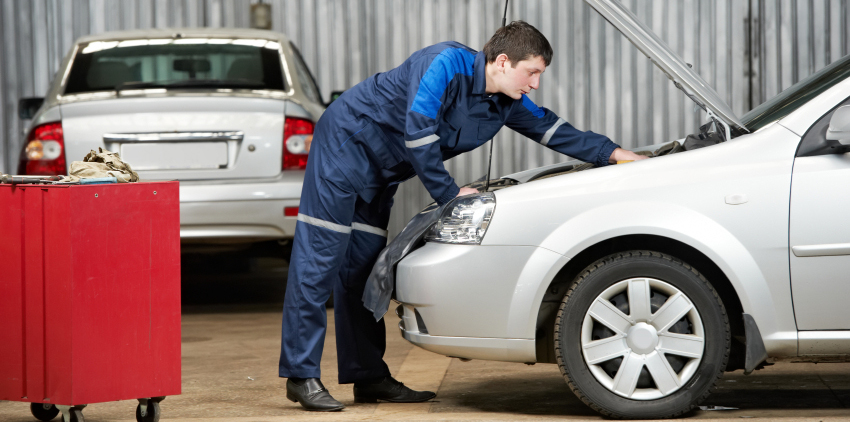 Testimonials
Love the variety of cars!
7-8-2019
5 Stars!
5-14-2019
5 Stars!
5-4-2019
5 Stars!
2-16-2019
Always appreciated the service we've gotten!
12-29-2018
5 Stars!
8-25-2018
Outlander sport
9-14-2016
Happy So Far
6-15-2016
Read More