Oil Change Service near Philadelphia, PA
Has your vehicle not been achieving the same efficiency that it used to? Maybe you are guilty of letting your mileage go past the sticker on the top left corner of your windshield. If this holds true for you, it might be about that time to swing by our service bay here at Jeff D'Ambrosio Mitsubishi of Oxford for a much-needed oil change. Commonly considered as the lifeblood of your vehicle, it is essential that you stay current on this simple service for optimal performance. We have vast hours and look forward to getting you back on the road with confidence!
Why Do I Need an Oil Change?
You might find yourself wondering why you need an oil change and what purpose it serves for your vehicle as a whole. We would be happy to get you up to speed! Essentially, this amber fluid provides two different functions to make sure things are running smoothly at all times. For one, it acts as a cleaning agent, constantly sweeping away all of the dirt, grime, and byproducts that your engine creates after its constant usage. Your engine is also made up of constantly-moving parts, and a fresh batch of oil allows things to work cohesively so there is no friction. If left untreated, overheating and possible engine failure can occur.
When Should I Stop By?
We have flexible business hours for your utmost convenience so you can get in and out in no time without having to spend your entire day here at the dealership. Aren't quite sure of when you should stop by? It is accepted as a general rule of thumb to pay our service bay a visit every 3,000 to 5,000 miles to maintain a fine-tuned machine. If you are raring and ready to get the process started, simply head to the top of your screen and click on the Schedule Appointment form found beneath the Service tab. After that, just fill out the empty fields to find a time slot that works for you. If you wish to get in touch with one of our expert mechanics, you can use the Ask a Tech form to voice your concern. We will work tirelessly to get back to you with a detailed answer!
For an expedited oil change service near Philadelphia, PA, stop by our service bay today! We at Jeff D'Ambrosio Mitsubishi of Oxford look forward to getting your vehicle taken care of. We are located at 2158 Baltimore Pike in Oxford, PA.
Testimonials
Love the variety of cars!
7-8-2019
5 Stars!
5-14-2019
5 Stars!
5-4-2019
5 Stars!
2-16-2019
Always appreciated the service we've gotten!
12-29-2018
5 Stars!
8-25-2018
Outlander sport
9-14-2016
Happy So Far
6-15-2016
Read More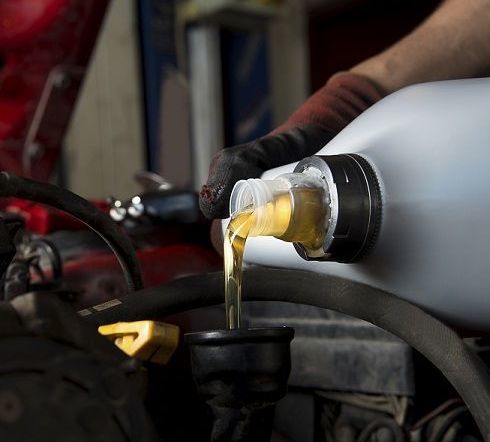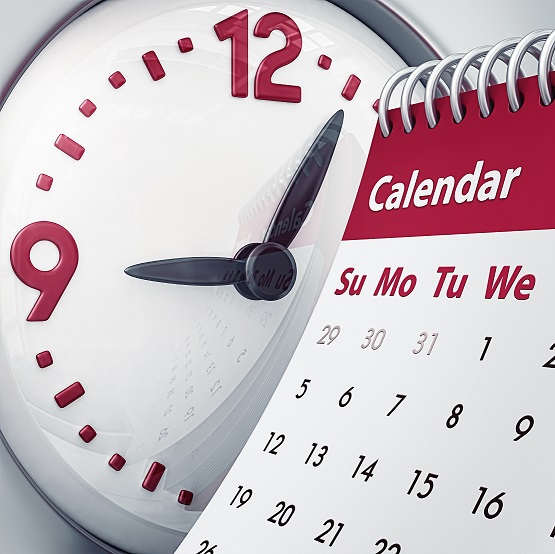 Service Hours
610-932-4646
| | |
| --- | --- |
| Monday | 7:30 am - 6:00 pm |
| Tuesday | 7:30 am - 6:00 pm |
| Wednesday | 7:30 am - 6:00 pm |
| Thursday | 7:30 am - 6:00 pm |
| Friday | 7:30 am - 6:00 pm |
| Saturday | 8:00 am - 4:00 pm |
| Sunday | Closed |