Oil Change Service in Oxford, PA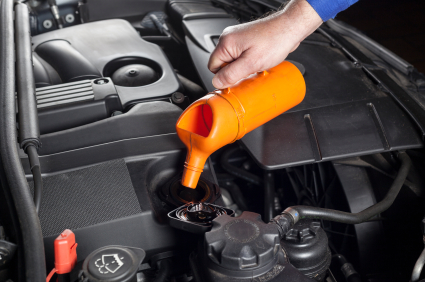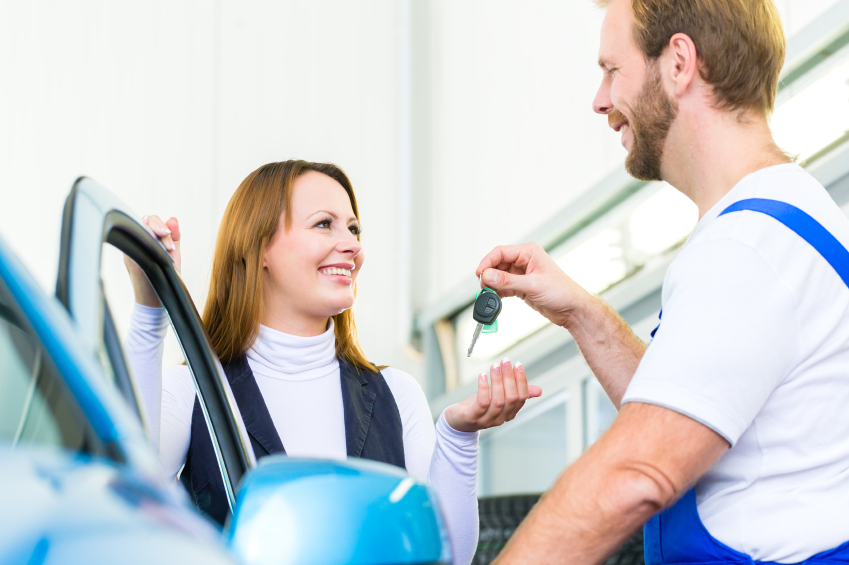 Keeping up with your vehicle's various maintenance needs is one of the most important aspects of owning a vehicle. One of the most commonly overlooked services that needs to be completed is your regular everyday oil change. We at Mitsubishi of Oxford are here to streamline that process and get you in and out in no time! All that you have to do is give us a ring at 866-758-6635 to schedule a time slot that works best for you. Once that is completed, you will be well on your way to achieving optimal efficiency and the healthy powertrain that you deserve! We are located at 2158 Baltimore Pike in Oxford, PA, and look forward to your visit.
An often undermined service, most drivers aren't totally sure when it becomes that time to stop in to get their golden liquid changed. Generally, it is recognized by most mechanics that you should stop by every six months or 5,000 miles to maintain a pristine engine. This number also varies depending on the make, model, and age of your vehicle. This is because older driving options will need to get their oil changed more frequently. There are also several contributing components that play into the mileage like if the climate that you drive in varies or you regularly commute in stop and go traffic. Since we live in an ever-changing climate here in Pennsylvania, it might be a good idea to stop by sooner rather than later. If you have any questions or concerns, you can always make use of our Ask a Tech form to put you in touch with one of our knowledgeable service representatives.
We make getting the entire process started a cinch here at Mitsubishi of Oxford. If you are ready to schedule an appointment, simply navigate to the top of your screen and select the Service tab. Once completed, all you have to do is select the Schedule Appointment form and fill out the empty fields. If you find yourself to be a handy person, you can always check on your oil from the comfort of your own garage to assess its viscosity. All you have to do is open the hood of your vehicle and remove the dipstick from the oil container. Take a peek at the color and see if the oil residue stops below the second marking. If it does, and your oil looks black and murky, then it is time to stop by to get it switched out for a fresh batch.
Are you raring and ready to stop by our service bay for an oil change service in Oxford, PA? We at Mitsubishi of Oxford are more than ready to get you back on the road with a healthy powertrain today! We also have flexible business hours for your convenience.
Service Hours
610-932-4646
| | |
| --- | --- |
| Monday | 7:30 am - 6:00 pm |
| Tuesday | 7:30 am - 6:00 pm |
| Wednesday | 7:30 am - 6:00 pm |
| Thursday | 7:30 am - 6:00 pm |
| Friday | 7:30 am - 6:00 pm |
| Saturday | 8:00 am - 4:00 pm |
| Sunday | Closed |
Testimonials
Love the variety of cars!
7-8-2019
5 Stars!
5-14-2019
5 Stars!
5-4-2019
5 Stars!
2-16-2019
Always appreciated the service we've gotten!
12-29-2018
5 Stars!
8-25-2018
Outlander sport
9-14-2016
Happy So Far
6-15-2016
Read More