Buy vs Lease near Philadelphia, PA
What is the Difference Between Buying and Leasing a Vehicle?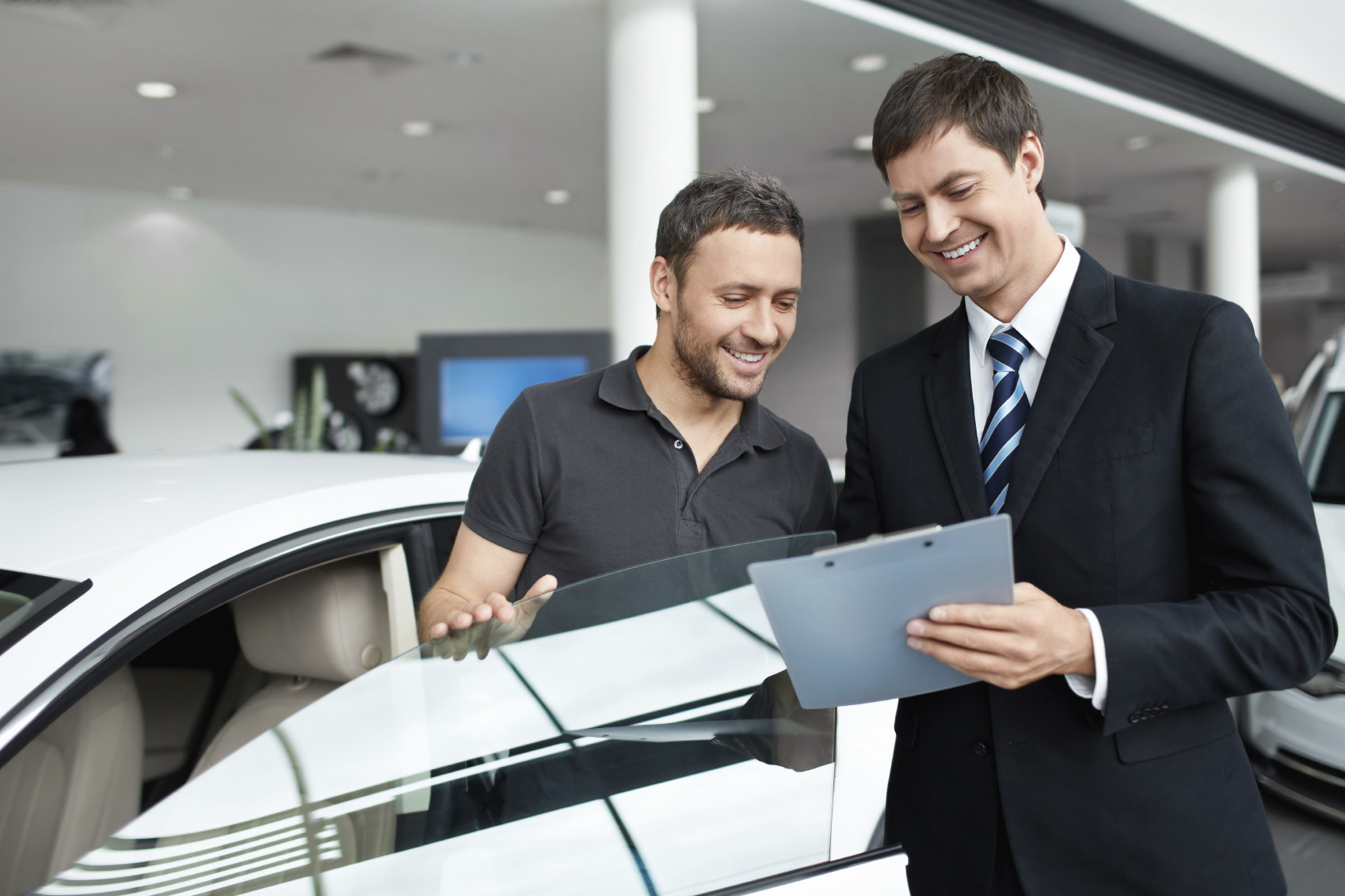 Sales Hours
610-932-4646
| | |
| --- | --- |
| Monday | 9:00 am - 9:00 pm |
| Tuesday | 9:00 am - 9:00 pm |
| Wednesday | 9:00 am - 9:00 pm |
| Thursday | 9:00 am - 9:00 pm |
| Friday | 9:00 am - 9:00 pm |
| Saturday | 9:00 am - 5:00 pm |
| Sunday | Closed |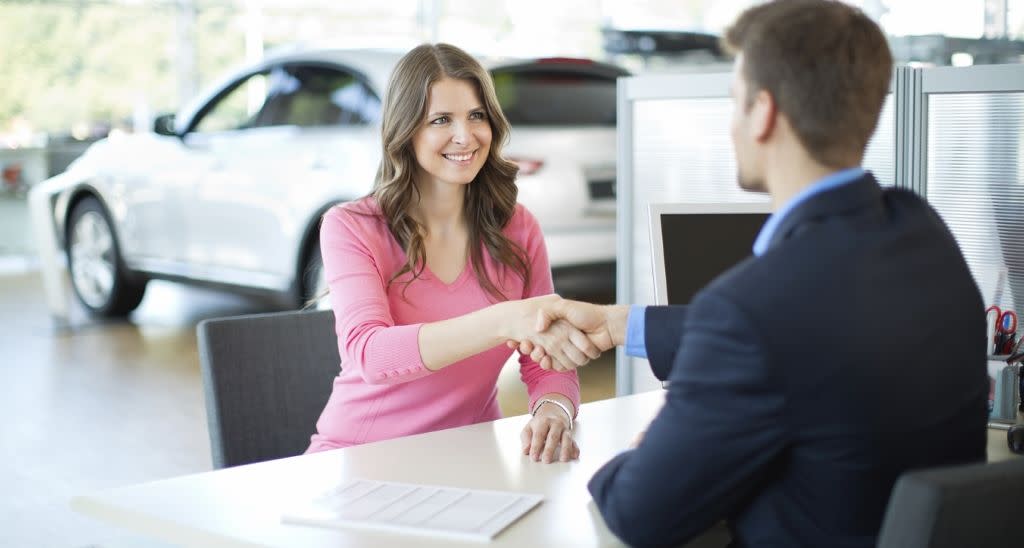 If you're looking to take home a new vehicle, chances are that you are considering breaking up the sticker price into monthly payments. Here at Mitsubishi of Oxford, we have many customers who ask us about the difference between financing a purchase and leasing. Each one has its own unique set of benefits, so keep reading to learn a few of the basic features! To learn more, contact our Finance Department during any of our business hours at 610-932-4646.
The Basics of Buying
Buying is often the first option that comes to mind, but we understand that many customers aren't in a financial position to pay the entire sticker price of a vehicle upfront, especially if it's a new vehicle. Financing takes the total cost and breaks it up into monthly payments over a set period of time. The term length and the monthly amount depends on a few factors, including the amount you can provide as a down payment, your credit score, and any applicable incentives. The goal here is to own the vehicle, which makes financing a purchase ideal for the customer who is looking to be behind the wheel of that model for a significant amount of time. You can test out a few different budget plans here online with our Payment Calculator. Your monthly payments may be a bit higher compared to leasing, but you'll be able to travel as many miles you like and you'll get sell the vehicle if you want to.
The Basics of Leasing
The main difference with a leasing finance plan is that you are essentially borrowing the vehicle from the dealership. This can only be applied with the current iteration. Monthly payments are based on the depreciation value of the model once your lease ends, which is usually two or three years. The advantage with this is a lower monthly cost and there is also often less due at signing. A few aspects you will need to keep in mind with leasing is the amount of mileage you accumulate, as that will be calculated into the lease. In most cases, 10,000-11,000 miles each year is the recommended amount, which covers a modest commute and a few additional trips. At the end of the lease, you'll get to decide whether you want to renew with the current iteration, try out a different vehicle, or switch over to a financing plan to purchase the one you've been driving. Flexibility is the main advantage with leasing, since it allows you to customize your terms and change up the vehicle you drive with ease.
If you're ready to make the decision between buy vs lease near Philadelphia, PA, Mitsubishi of Oxford would love to meet with you! We're open Monday through Saturday, so stop by when it suits your schedule.
Testimonials
Love the variety of cars!
7-8-2019
5 Stars!
5-14-2019
5 Stars!
5-4-2019
5 Stars!
2-16-2019
Always appreciated the service we've gotten!
12-29-2018
5 Stars!
8-25-2018
Outlander sport
9-14-2016
Happy So Far
6-15-2016
Read More