Battery Test and Replacement Service in Oxford, PA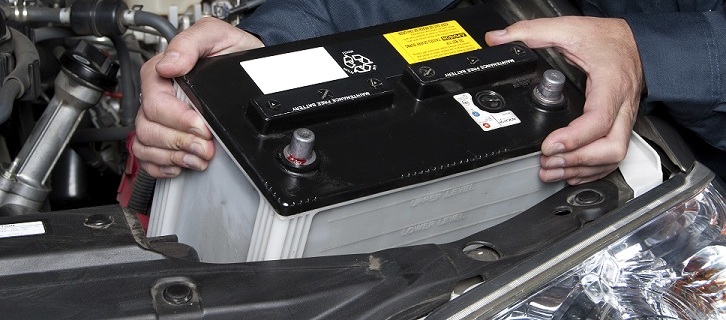 Just like you may need your morning coffee to provide a jolt to your morning, your car also needs a spark to get moving when you fire up the ignition. Without a properly charged and functional battery, your vehicle cannot get moving when need it to, which can result in missed appointments, being late for work, or being stranded away from home. You'll eliminate the need for this worry when you visit the professionally staffed Service Department at Mitsubishi of Oxford.
Battery Function
Your car's battery provides a current to the starter, which is essential to engine operation. The cells in your device store chemical energy and convert it to an electrical charge every time you turn the key or push the starter button. Without this energy, your car simply will not start. Extreme weather conditions and personal driving habits can affect its lifespan, but most will last for a period of three to four years. Make sure you keep your car functional by staying on top of your battery's functionality and stop by our garage at least twice a year.
How Will I Know if the Battery Needs to be Replaced?
The best way to know if you should swap your battery for a new is one to have a trained mechanic take a look. If it has been months or even years since you've investigated the status of this important component, then it is time to take action! If you observe a misshapen or melted case when you pop the hood, or if you notice an unpleasant sulfurous odor when starting your ride, don't hesitate to ask us for help. Another symptom is if your engine sputters and struggles to turn over, or if components such as headlights, dome, or dash lights appear dimmer than normal. Speaking of cluster illumination, if you see the reddish-orange battery light near your gauges, the message is clear—head to our service bay as soon as you can.
Online Service
Despite the fact that regular maintenance is crucial to your ride's extended operation, it can be difficult to set aside a block of time to have it looked at. That's why we offer several links on our webpage to make it as easy as possible. Of course, you are welcome to drop by any time our service area is open, but when you make a reservation with our Schedule an Appointment link you can eliminate wait time. Our staff will test your battery and have you in and out in a jiffy. Afterwards, we'll make a recommendation, but if you need to get in contact with us sooner, surf over to our Ask a Tech link to get a direct line to an expert from the comfort of your own home!
Now that you understand the importance of battery test and replacement service in Oxford, PA, we hope you'll make Mitsubishi of Oxford your first choice. We can't wait to see you drive up!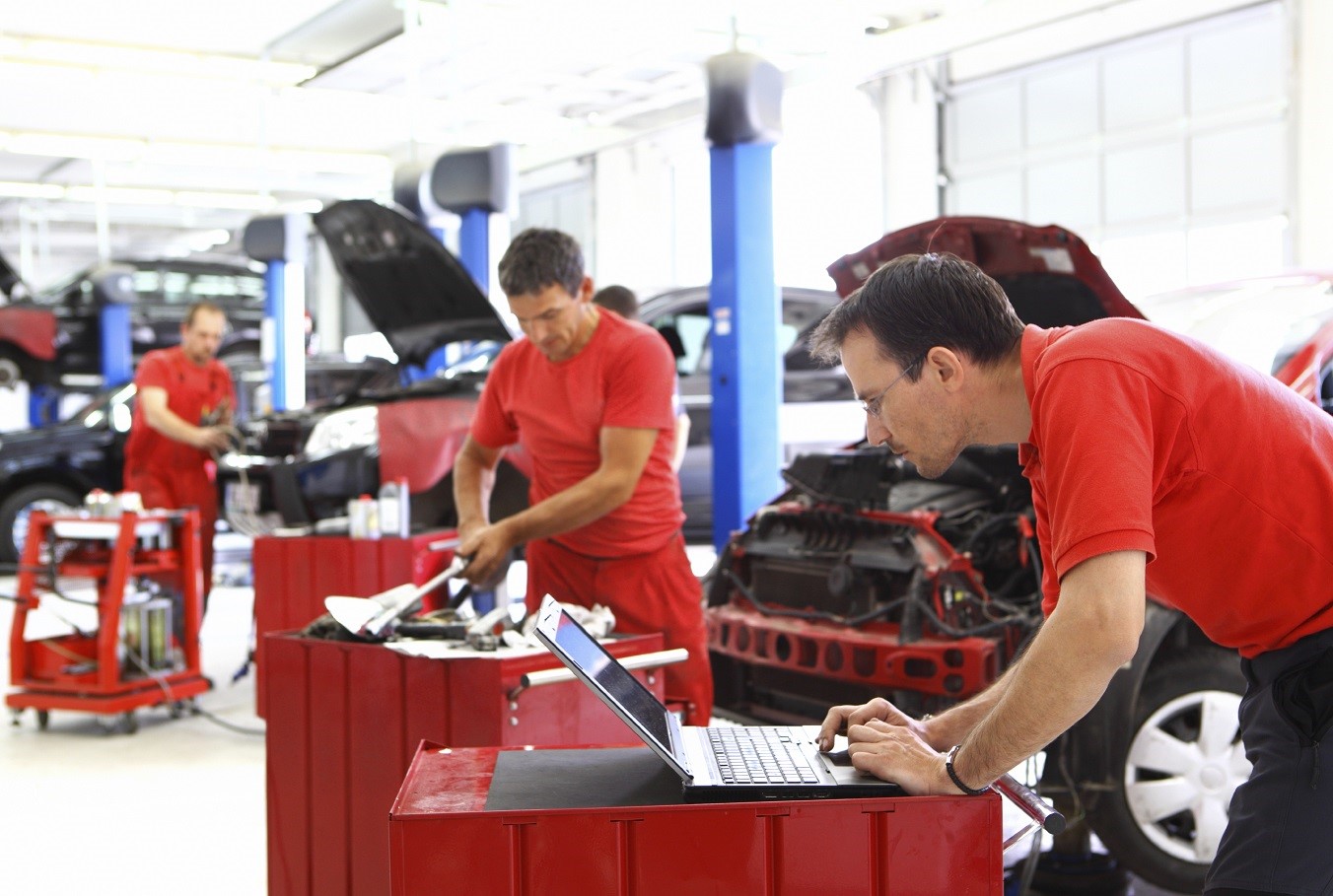 Service Hours
610-932-4646
| | |
| --- | --- |
| Monday | 7:30 am - 6:00 pm |
| Tuesday | 7:30 am - 6:00 pm |
| Wednesday | 7:30 am - 6:00 pm |
| Thursday | 7:30 am - 6:00 pm |
| Friday | 7:30 am - 6:00 pm |
| Saturday | 8:00 am - 4:00 pm |
| Sunday | Closed |
Testimonials
Love the variety of cars!
7-8-2019
5 Stars!
5-14-2019
5 Stars!
5-4-2019
5 Stars!
2-16-2019
Always appreciated the service we've gotten!
12-29-2018
5 Stars!
8-25-2018
Outlander sport
9-14-2016
Happy So Far
6-15-2016
Read More