Battery Test and Replacement near Philadelphia, PA
Maintaining a proper charge is one of the most important aspects of operating a motor vehicle. We at Mitsubishi of Oxford are here to make sure you can get on the road every morning with that necessary spark when you come down for a battery test and possible replacement. This way, you won't be stranded at work when your battery fails to get started. Just give our Service Department a call at 610-932-4646 to schedule a date and time that fits your needs. We are located at 2158 Baltimore Pike in Oxford, PA.
Timeframe
Your battery is the heart and soul of your vehicle, giving you that first initial flicker that brings your powertrain to life with every turn of the key. That is exactly why our team within our Service Department stresses that you come by every once in a while, to make sure that it is maintaining an optimal charge to get things started every morning. There are a few different factors that go into the erosion of your battery, like the climate that you live in and your driving habits. That is why we suggest stopping by our service bay at least twice a year to make sure that you can make it to work on time without having to call an Uber or get a jumpstart. With the brisk winters and blistering hot summers that we experience on the East Coast, you will be glad that you did!
Warning Signs
Just like the many other working components in your vehicle, there are signs that your battery is degrading that you should be on the lookout for. One of the most obvious things to be aware of is that your engine begins to sputter when you try to start it up. This is your battery directly telling you that it is struggling to maintain its charge and is due for a checkup and possible replacement. As we mentioned before, if you have had to get your vehicle jumpstarted one time or more, then you are probably overdue for a checkup. When you stop by, we will take a look and assess your battery's remaining lifespan and let you know if it is time to get a new one or not.
Online Tools
We at Mitsubishi of Oxford understand that stopping by multiple times per year to get your vehicle serviced can put a damper on your days off. That is why we have implemented a few tools on our website to help you expedite the process to get on the road and back to the office in time on Monday. If you feel like you should probably stop by after reading this overview, you can secure a time slot by selecting the online Schedule Appointment form. If you have any questions or concerns pertaining to what the service entails, you can make use of our Ask a Tech form to get in contact with one of the experts within our Service Department.
If it is about that time for a battery test and replacement near Philadelphia, PA, stop by our service bay today! We at Mitsubishi of Oxford look forward to getting you back on the road with the proper charge beneath the hood. We have flexible hours and look forward to your visit.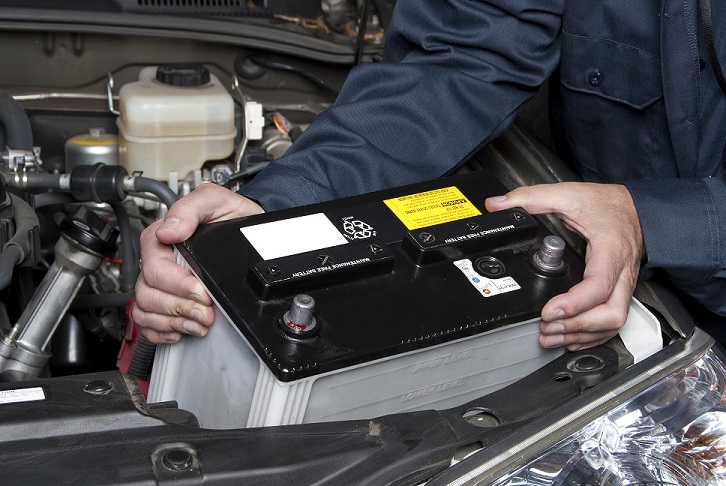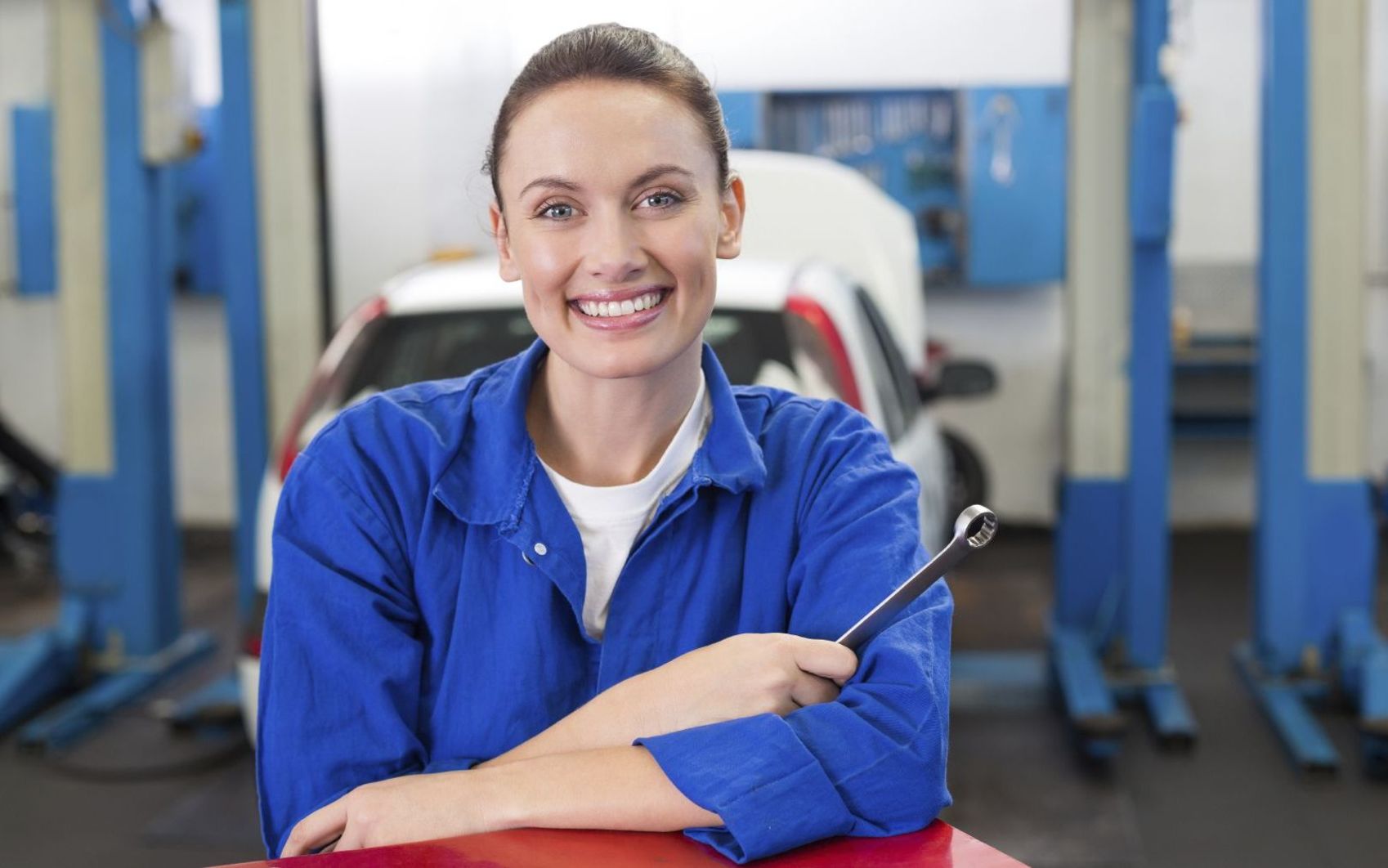 Service Hours
610-932-4646
| | |
| --- | --- |
| Monday | 7:30 am - 6:00 pm |
| Tuesday | 7:30 am - 6:00 pm |
| Wednesday | 7:30 am - 6:00 pm |
| Thursday | 7:30 am - 6:00 pm |
| Friday | 7:30 am - 6:00 pm |
| Saturday | 8:00 am - 4:00 pm |
| Sunday | Closed |
Testimonials
Love the variety of cars!
7-8-2019
5 Stars!
5-14-2019
5 Stars!
5-4-2019
5 Stars!
2-16-2019
Always appreciated the service we've gotten!
12-29-2018
5 Stars!
8-25-2018
Outlander sport
9-14-2016
Happy So Far
6-15-2016
Read More