Battery Test and Replacement near New Castle, DE
Keep your Mitsubishi on the move with a battery replacement from Oxford Mitsubishi! Our Service Department can also do a battery test to help you keep track of the power level and estimated replacement timeline. Give us a call at 610-932-4646 to schedule an appointment today!
Checking Your Vehicle's Battery
If you've owned a vehicle for any length of time, chances are that you've had to replace the battery. For most makes and models, a battery lasts around three or four years, making them a common repair request. Since this part is essential for getting on the road and staying on the move, it can be helpful to stay ahead of the game when it comes to replacement. Avoid getting stranded when you least expect it by making note of the following warning signs – having to jump-start your car more than twice in a month, a cranking or grinding noise when you put the key in the ignition, or a rotten egg smell. Any of these occurrences usually means that your battery is trying to tell you it is nearing the end of its life.
Battery Test Service
For those who want a more concrete estimate, come to our service bay. We can quickly perform a battery test, which allows our technicians to observe the amount of the electrical charge in the cells of the battery and the voltage output. If there are signs for concern, they may do a more comprehensive test of the overall battery condition to look for any flaws that could be causing a lack of power or performance. In most cases, however, they'll easily be able to tell you how long the battery will last. Keep in mind that extreme conditions will cause additional strain on the battery and may cause it to die faster. We highly recommend getting a battery test before or during the winter months to make sure it is ready to handle sub-zero temperatures.
Battery Replacement
When it is time for a replacement, we have you covered with a wide range of vehicle batteries. We'll get the new one installed right away and test it out to ensure maximum capacity and functionality. Our factory-trained technicians have worked on Mitsubishi models from a wide range of model years, so you can trust them to provide expert care. We also have a shuttle service that allows you to run errands while we're hard at work.
Make Mitsubishi of Oxford your trusted source for battery test and replacement near New Castle, DE. Be sure to check out our Service Specials!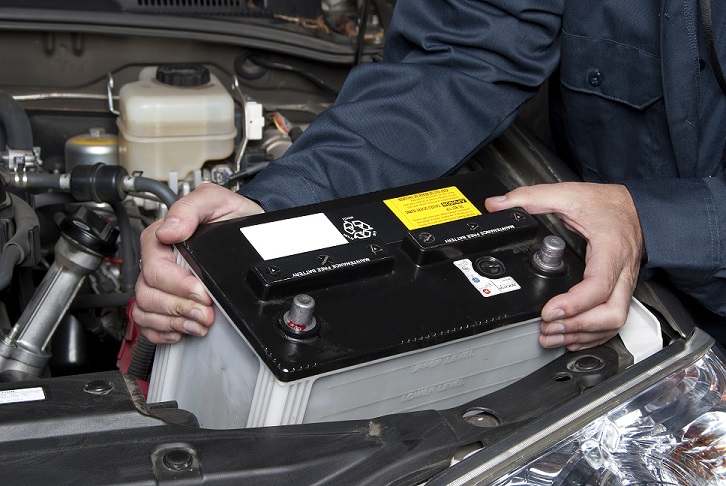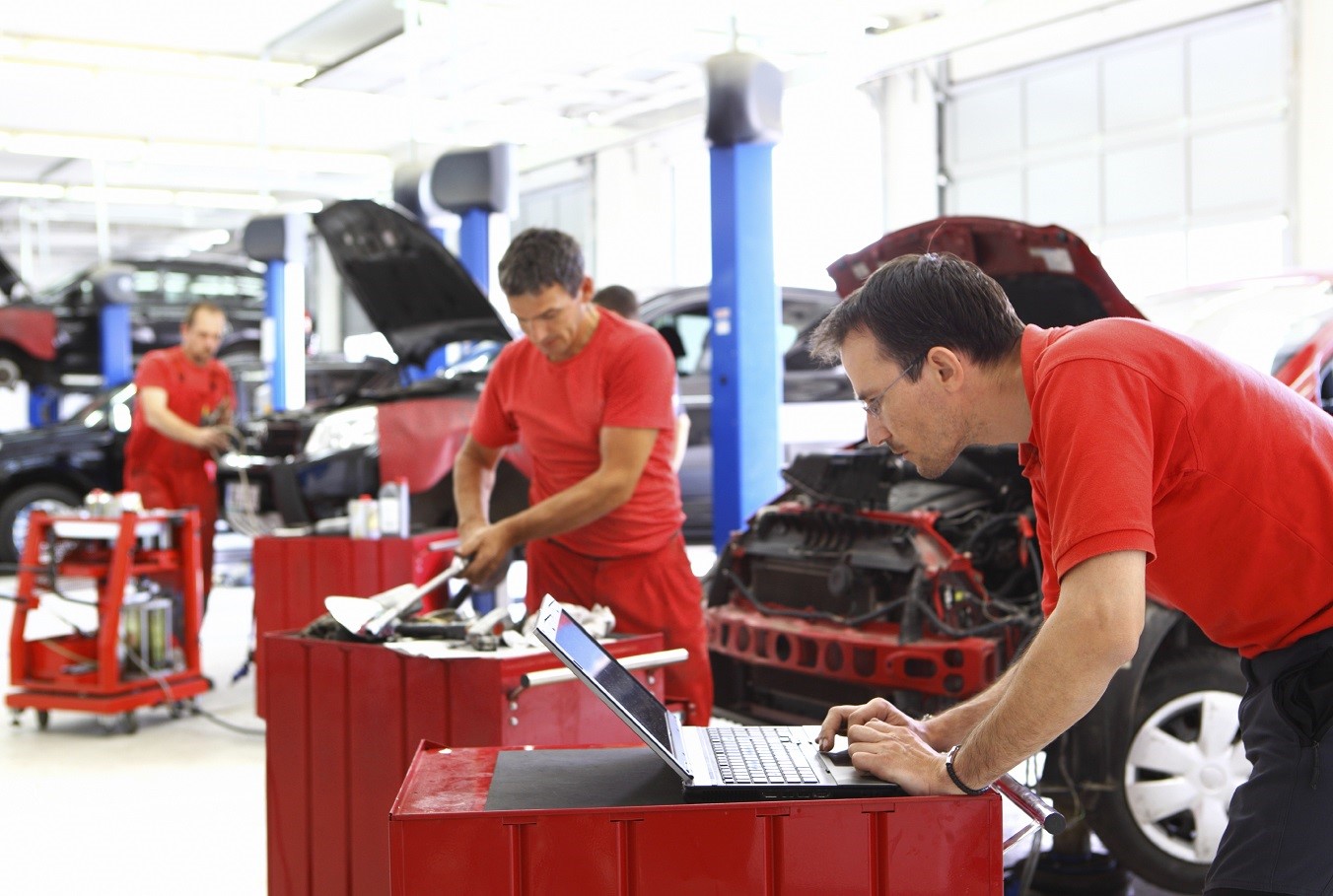 Service Hours
610-932-4646
| | |
| --- | --- |
| Monday | 7:30 am - 6:00 pm |
| Tuesday | 7:30 am - 6:00 pm |
| Wednesday | 7:30 am - 6:00 pm |
| Thursday | 7:30 am - 6:00 pm |
| Friday | 7:30 am - 6:00 pm |
| Saturday | 8:00 am - 4:00 pm |
| Sunday | Closed |
Testimonials
Love the variety of cars!
7-8-2019
5 Stars!
5-14-2019
5 Stars!
5-4-2019
5 Stars!
2-16-2019
Always appreciated the service we've gotten!
12-29-2018
5 Stars!
8-25-2018
Outlander sport
9-14-2016
Happy So Far
6-15-2016
Read More